So you've had a long week at work, your inbox has been inundated with emails, and you just can't seem to catch a break. There probably wasn't enough coffee in the world to keep you afloat, but don't worry, you lucky Fox; IT'S (FINALLY) FRIDAY!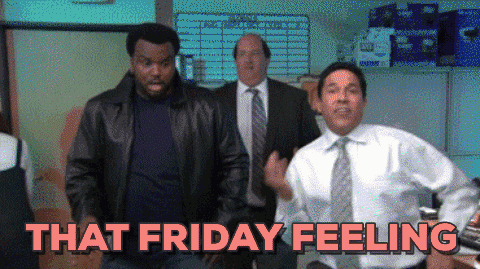 Here are 4 tips from our team to help you wind down after the long work week //
Clear your mind //  All you've been doing this week has been thinking, "Did I remember to send that email?" or "Did I call person X?" shut your mind off, even if it's for a little bit. Close your eyes and just breathe. While we're big fans of our Vitruvi Essential Oils and Hay BE QUIET! ear plugs (find them on Build a BOXFOX!) you can also download Headspace. Do one quick meditation to separate yourself and your weekend from all that Monday - Friday nonsense. 
Make some herbal tea// You've been drinking coffee all week. Once you're calm, grab some loose-leaf tea and your gold acorn infuser, throw it into a mug and enjoy. While you're wrapped in a blanket in your sweatpants on the sofa, it'll be the perfect way to unwind.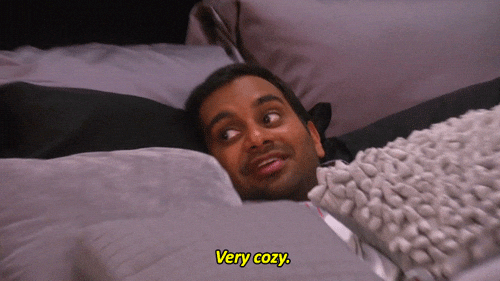 When in doubt, mask it out // You've been doing nothing but stress all week, rejunivate your skin and bring back the brightness with a facemask. They're affordable, they work, and they do wonders for your stress levels. Put it on when you're in the bathtub or just watching Netflix on your computer. Check out our new "FOX Favorites" to see which masks our team recommends right now.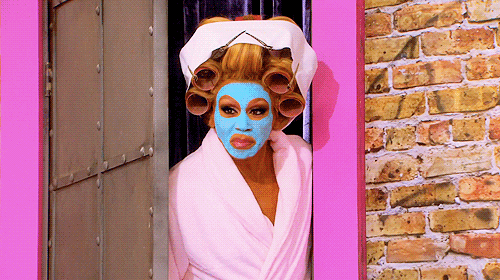 Writing is the right thing // Our foxes love to journal after a long week. It's great to write down things that you've accomplished that week, they don't have to be work related, they can be totally personal. Sometimes, the simple act of putting a pen to paper is a great way to de-stress and to set your intentions for the weekend. Grab your Rifle and co. notebook and any of your le pens and try it tonight.